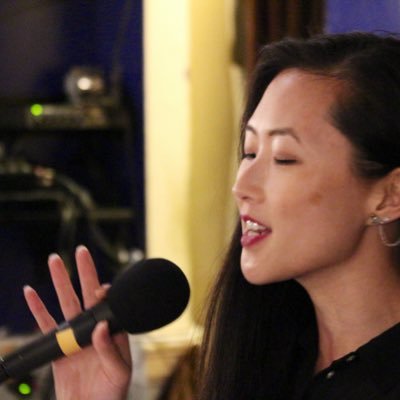 Co-producer, Reality Bomb
Joy's a librarian and technology integrator at a Manhattan independent school. She has written for Entertainment Weekly's PopWatch and reviewed YA literature for School Library Journal. She co-produces two Doctor Who podcasts: Reality Bomb with Graeme Burk, and Five Years Rapid...
Read More →
Host/Interviewer, Radio Free Skaro
Steven is a Hugo Award-winning podcaster with well over a decade of experience in the world of podcasting. Steven is one of the co-hosts and producers of the long running and popular Doctor Who podcast Radio Free Skaro. He also co-hosts and produces The Memory Cheats, Hockey Feels...
Read More →